The ZL Pandora has 25 User Slots to Save your favorite patterns. Not only does it save your patterns but each slot also saves the entire hoop configuration along with the pattern. This mode is always ON.
1. Press on Home Button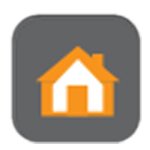 2. From the Home Mode enter Favorites Mode, press on heart button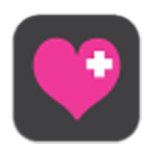 3. Press on heart button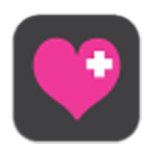 again until option LEDS turn RED
or
3. Press on arrow down
, this allows to delete multiple slots by continuing to press arrow down
4. Press on home button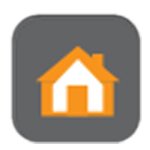 , this returns back to home mode and has deleted your slots
You can also quickly save the same pattern in multiple slots by pressing arrow up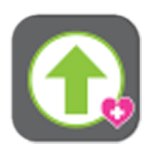 , using arrows left/right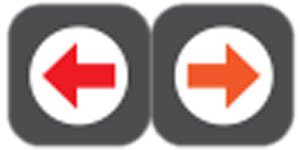 you can select a different slot.
White = Slot Empty
Pink = Slot has pattern loaded
Green = Saving into Slot
Red = Deleting Slot
To shuffle your presets refer to >> Shuffle My User Presets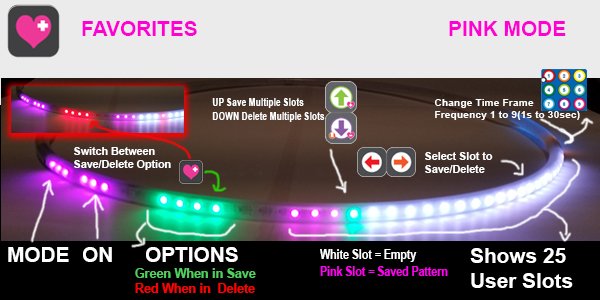 Thanks for your feedback.