Sign in to Sygic Municipal application on your Android device.
Use the credentials you got form your employer. You can sign in on any device with preinstalled Sygic Municipal application.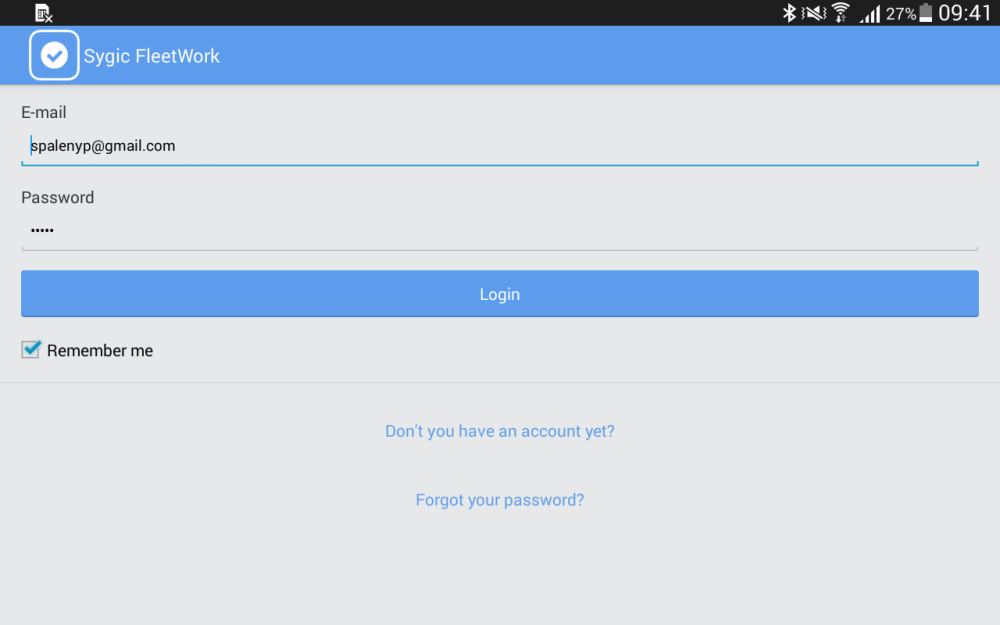 If a message saying "You have been disconnected because your account was disabled." appears, please contact your employer to assign you a license.
Feedback
Thanks for your feedback.