There are several options how to create a route.
Create a route manually
Open a recorded route
Import a route
1. Create a Route Manually
Go to Routes menu and tap on New Route.
If you allow Shared location services, the map will be zoomed to your location.
Click the map to add the starting point of your preplanned route. You can find the start point by simple map dragging and zooming or find the location using a search field. You can search for a location or for a stored address.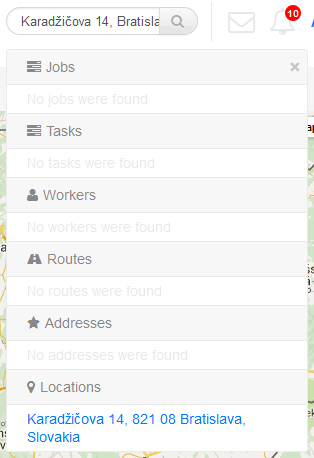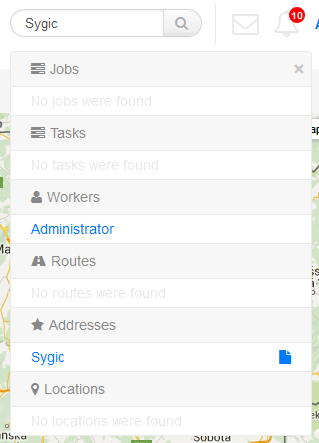 2. Open a Recorded Route
Open any finished Job and click Create route button.
Jobs -> select a job -> Create route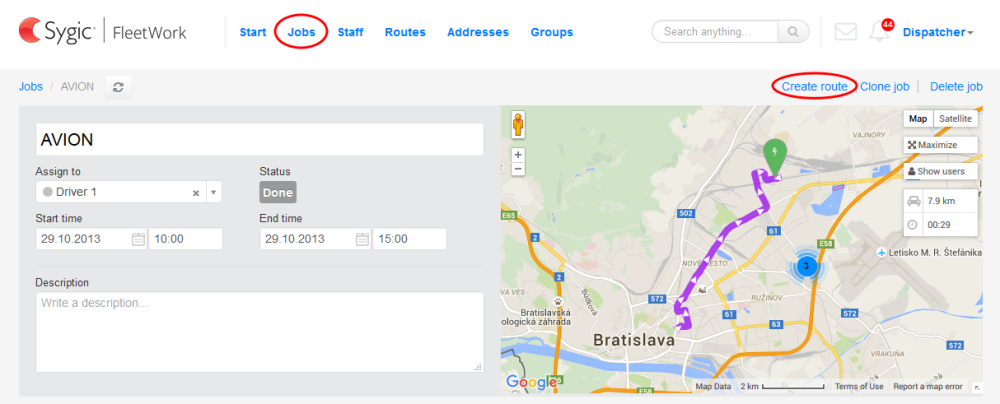 3. Import a Route
Create a new route and tap on Import button. Select a file to import.
The imported file will be precleaned automatically in order to keep only significant points of the route. The route will be displayed on map. Note that the route is still not saved.
Possible formats for import are:

NMEA

GPS

log, which can be recorded using a Mobile client

OFG

route exported from Route editor

CSV

file including the list of

GPS

coordinates


CSV Format
The file should have two columns – lattitude and longitude – separated by comma, tab or colon.
First row includes a header, which can be written in any language.
Example:
Lat;Lon
48.17334;17.12978
48.16953;17.13913
48.17203;17.14157
48.17202;17.14203
48.17095;17.14449
Save the Route
Please note, that the routes are not saved automatically. Click on Save to save the route.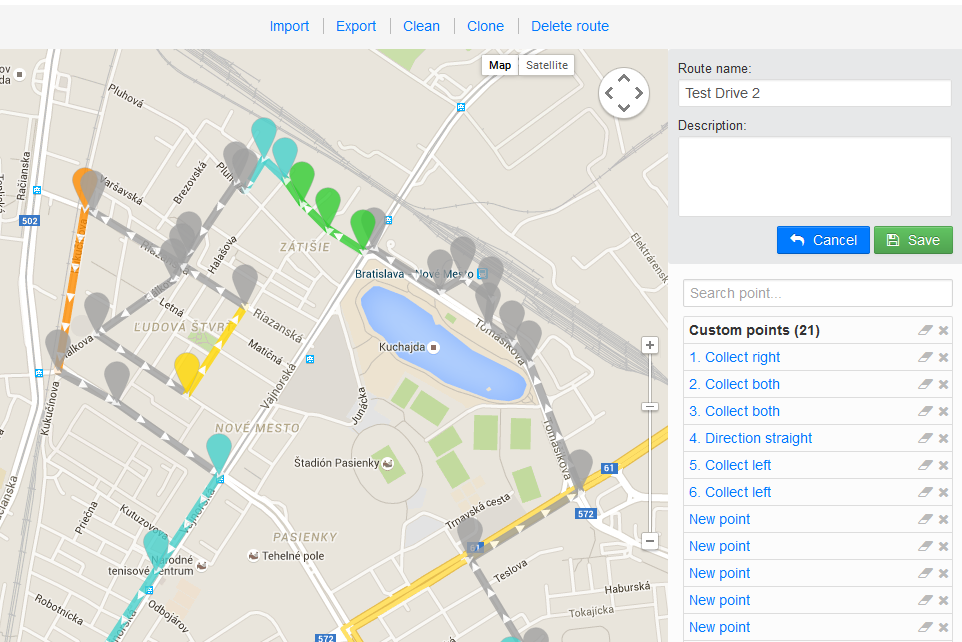 Feedback
Thanks for your feedback.