If you are using Android 4.3 or lower, you can move SygicMunicipal folder to the SD card instead from internal memory.
If you are using Android 5 or higher and you wish to store the application on SD card, it must be stored in Sygic Municipal sandbox: SDcard)/Android/data/com.sygic.municipal/SygicMunicipal
You can find out your Android version in Settings -> (General) -> About (-> Software info) menu.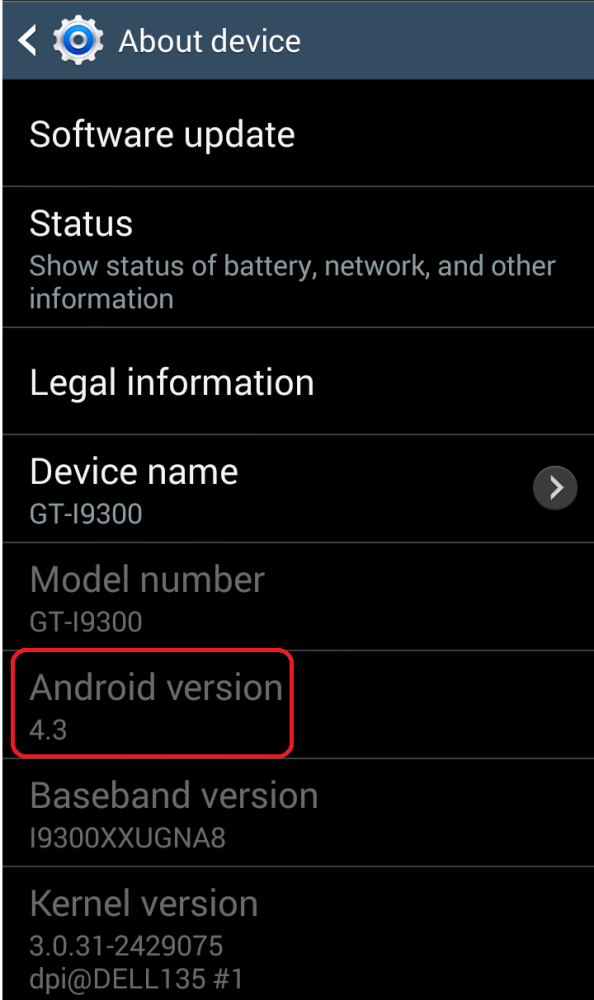 Feedback
Thanks for your feedback.