Components can be dynamically invoked from external programs.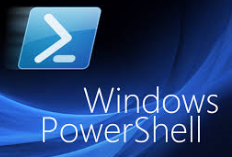 This enables for custom logic that runs named components.
The function Invoke-xComponent has arguments to override the components stored properties or to assign values to Fusion parameters.
In the "Batch job monitor" the initiated jobs are listed. The job parameters can be modified.
When 'Run in test mode' is checked the jobs runs without copying any files. (Applies to File Transport only).
To start writing you PowerShell program, click the appropriate button. The sample script/project will be copied to the Windows folder 'ApplicationData' and your associated editor will open.

When the job is initiated you can monitor progress and open the real time Job log