Within your Zendesk ticket, go to ScreenMeet Support and 'Sign In'.

From here, you will sign in to ScreenMeet within Zendesk. (You will sign in and authenticate through your Zendesk login credentials.)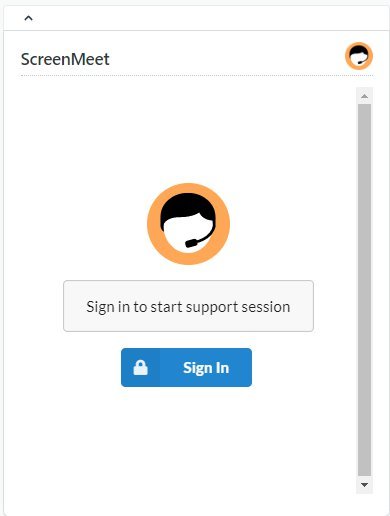 A quick popup will prompt during the sign in process during the first Oauth workflow for your Zendesk account. Once you accept, the ScreenMeet widget will receive your credentials and allow you to create support sessions.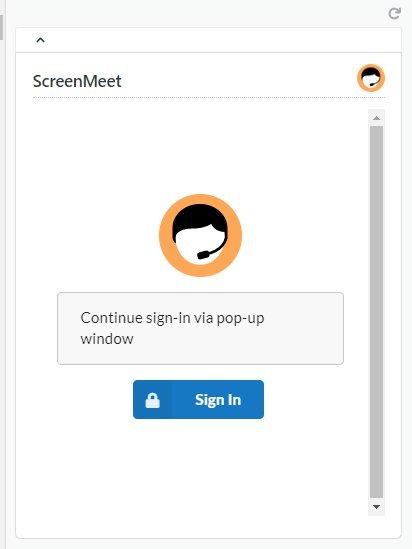 Feedback
Thanks for your feedback.