Within Zendesk, the ScreenMeet widget will be located within your Zendesk ticket.
Select 'Create New Session'.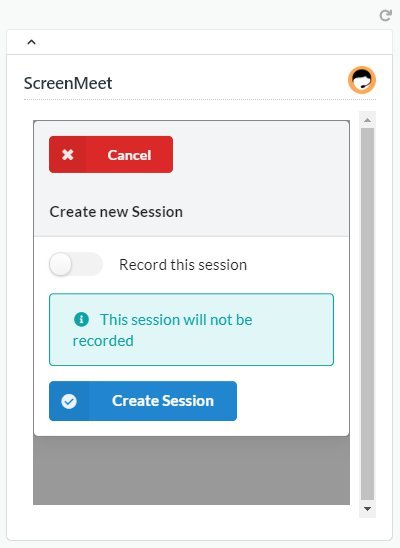 After you selecting 'Create Session', you will be prompted instructions on how to guide your end user to join the support session.
You will guide your end user to on how to join by sending them the invite URL (ie: myhelpscreen.com/246810)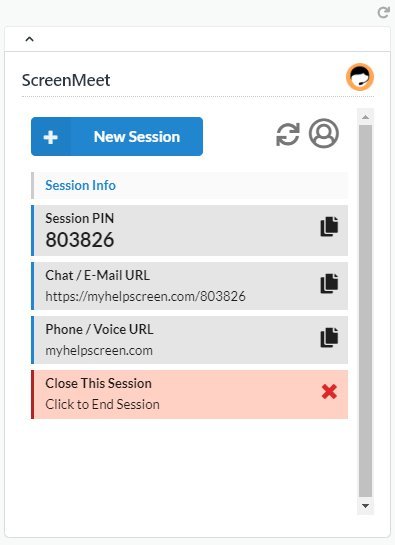 Once the end user has joined the session, the agent's screen will update to 'Click to Enter'. The agent will be able to join the session and view the end user's screen.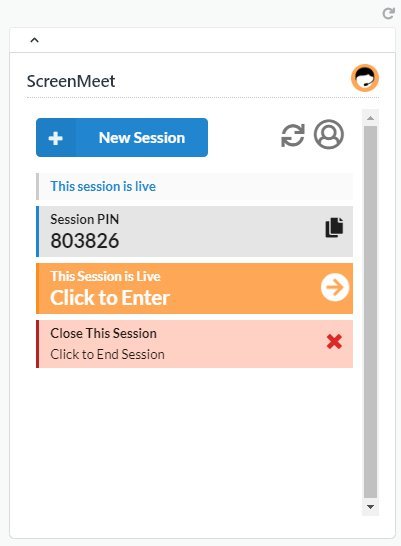 Feedback
Thanks for your feedback.