The QLFA Attack Pack stores 100ft/30m of single or double jacket hose. It is designed to store and deploy the Cleveland Hose Load. This load is a pre-coiled hose that can be charged on the spot and then advanced. It is ideal for fire stair landings, court yards and boat jetties.
Can store a coil that is big enough to expand into a kink-free coil yet pack down small enough that it's easy to carry
Will protect the hose ends from the hose load so as to avoid a thumb/overhand knot forming
Will not fall apart if dropped
There are two versions of Attack Pack- they look very similar however are stowed differently.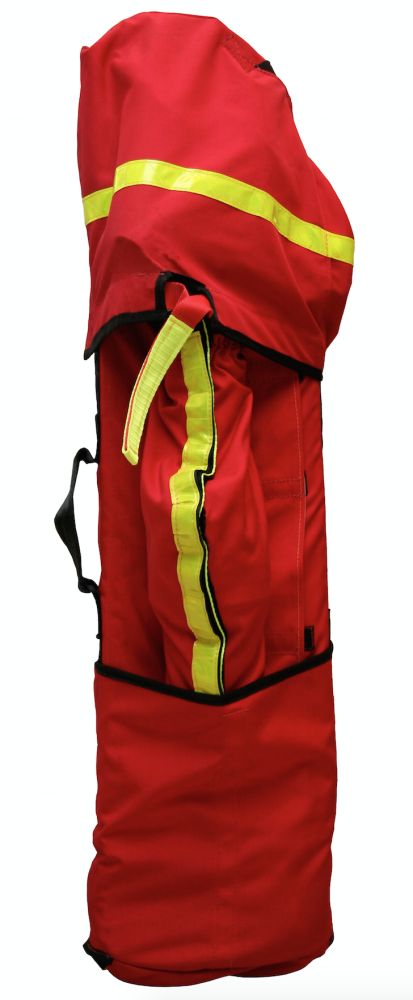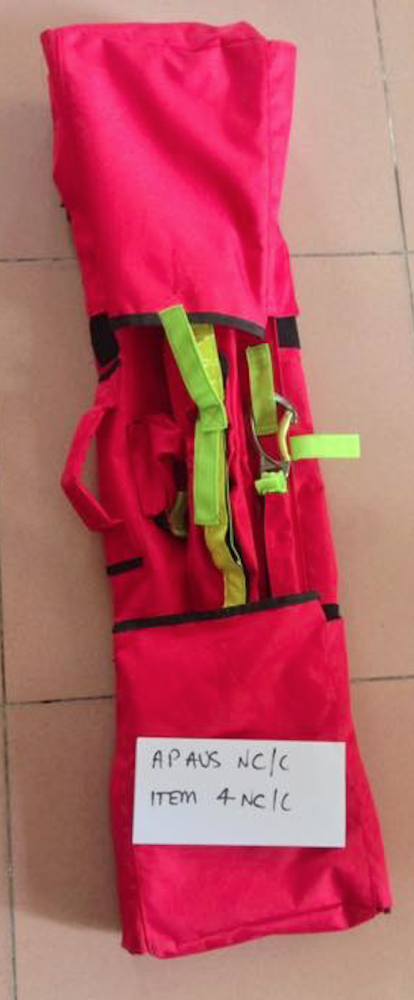 Feedback
Thanks for your feedback.