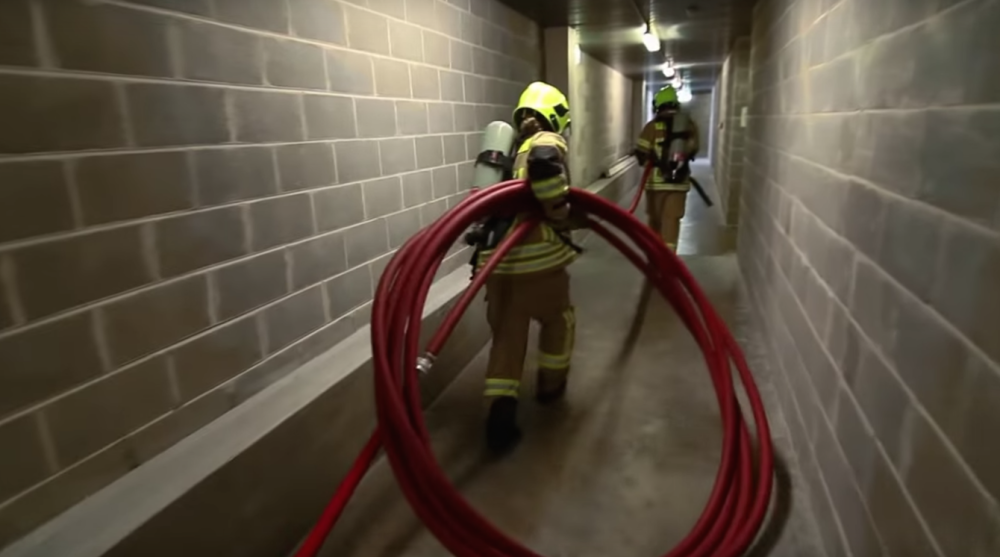 As the name suggests, this technique is used to drag a whole changed length of hose and drop it when needed.
Once dropped, the Cleveland Load's coil can be advanced as normal.
Deploying the Drag & Drop Lay:
Deploy the Lay Pack as normal – ideally in longer flakes that can be advanced
Deploy the Attack Pack as normal
Bundle up the coils of the Attack Pack's hose
Drag the whole load as far as you can
When you need to drop the load make sure it's on level ground. It's not essential but will mean the load can be advanced without too many resulting problems
Feedback
Thanks for your feedback.