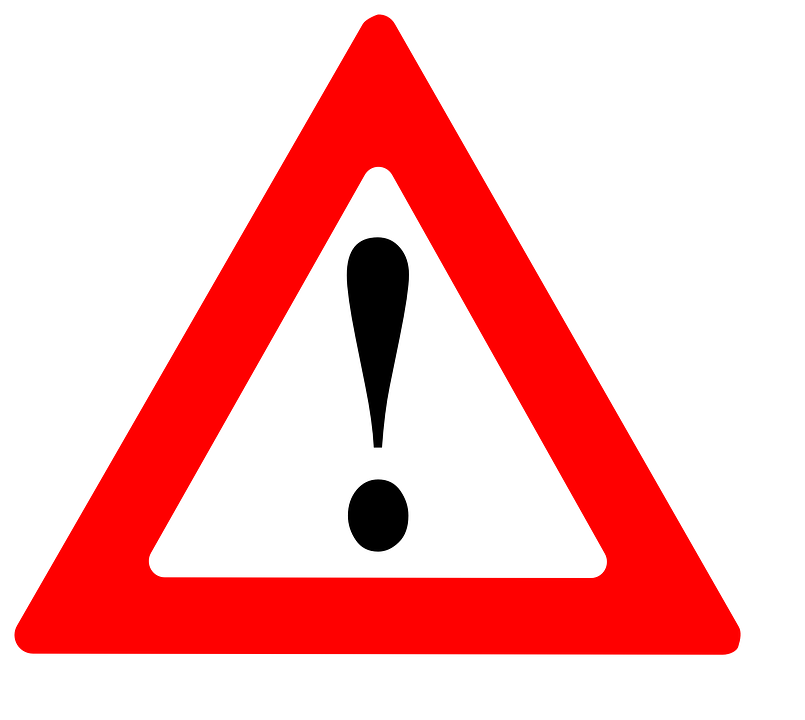 Warning! To avoid electric shocks from the collar when you have gone out of the grazing areas, the links/hoops must be in contact so that the electric shock is discharged.
Hold the top of the leather strap and try not to come into contact with metal. You then move the metal hoops towards each other or turn the box so that the links are twisted together. You can do this at the same time that you are walking out of the grazing area.
In order to be able to understand the response of the goat to the warning of the collar, it is important that you are familiar with the Nofence Technology. In addition to reading this user guide, we recommend that you walk around with a collar in your hand and go in and out of the defined grazing area before you put the collar on your goats. Try to mimic the potential behaviour of the animals by stopping and turning in the warning field. Walk right out of the grazing area and then walk back in. At the same time, watch the status updates on the mobile app.
Feedback
Thanks for your feedback.