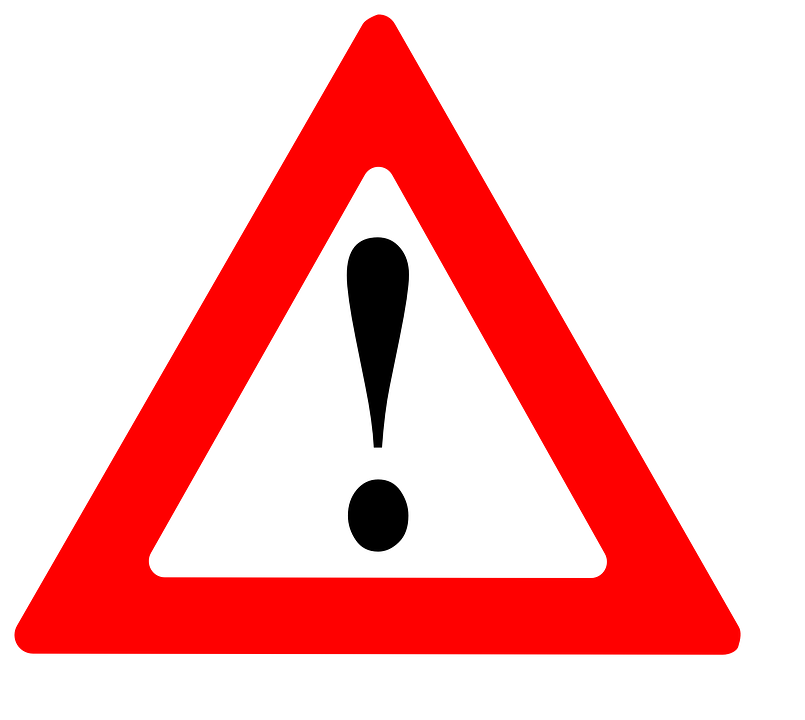 Warning! To avoid receiving electric pulses from a collar as you leave the Nofence pasture with it, the metal chains must be in contact with eachother so that the electric pulse is discharged. This applies to collars manufactured up to 2020. From 2020 onwards, we have introduced a solution that prevents such discharges.
Hold the top of the neck strap with one hand. You then move the metal hoops towards each other or turn the box so that the links are twisted together. Try not to come into contact with the metal! You can do this at the same time as you are leaving the Nofence pasture.
Feedback
Thanks for your feedback.