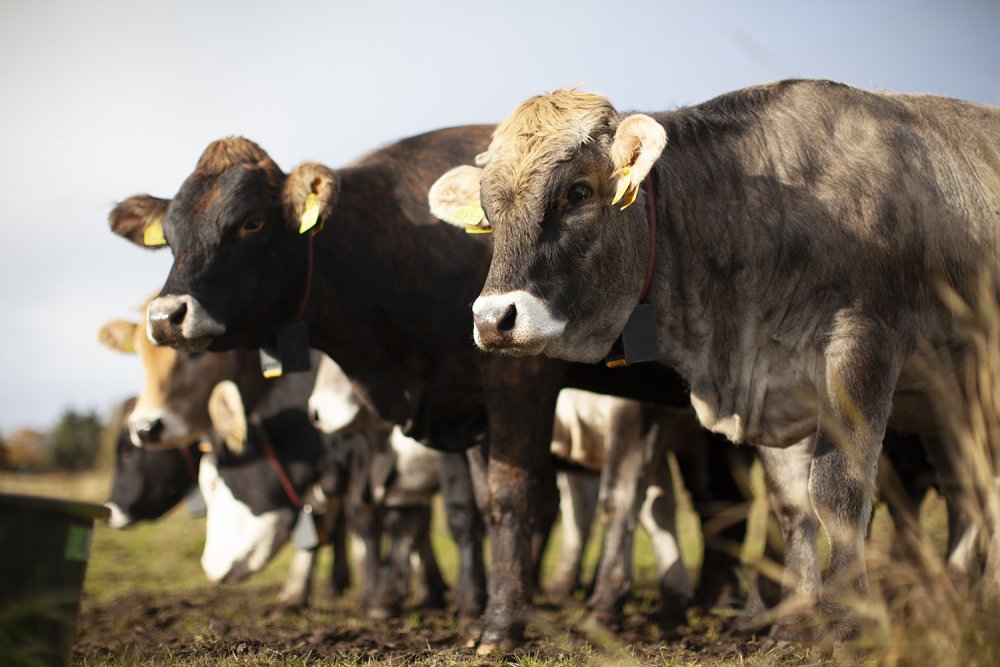 Nofence boundary:
Boundary defined by

GPS

coordinates where the audio warning starts.
Nofence pasture:
Area that is enclosed by a Nofence boundary.
Nofence collar:
The collar worn by every animal. Contains

GPS

antenna, mobile communication, battery, solar panels, speaker and accelerometer. The electric pulse is delivered via the metal hoops attached to the neck strap.
Audio warning:
The audio warning consists of a gradually increasing tone scale (pitch). Unless the animal turns and walks back towardsthe pasture, an electric pulse will follow. The electric pulse will never be delivered before the audio warning has played for at least 5 seconds. The warning will start based on the

GPS

position recorded.
Warning zone:
The zone from where the audio warning starts playing to where it is completed. The scope of the warning zone depends (among other things) on the speed of the animal and the accuracy of the position. Usually, the zone will be approximately 3 metres wide.
Reporting time:
The collar reports to the app every 15 minutes and delivers information about its whereabouts, battery capacity, audio warnings etc.


Feedback
Thanks for your feedback.