Users may optionally assign a graphic element (icon) to each table using the Icon field (see below).
When you click on this field, the Ninox icon selection window will appear (see below).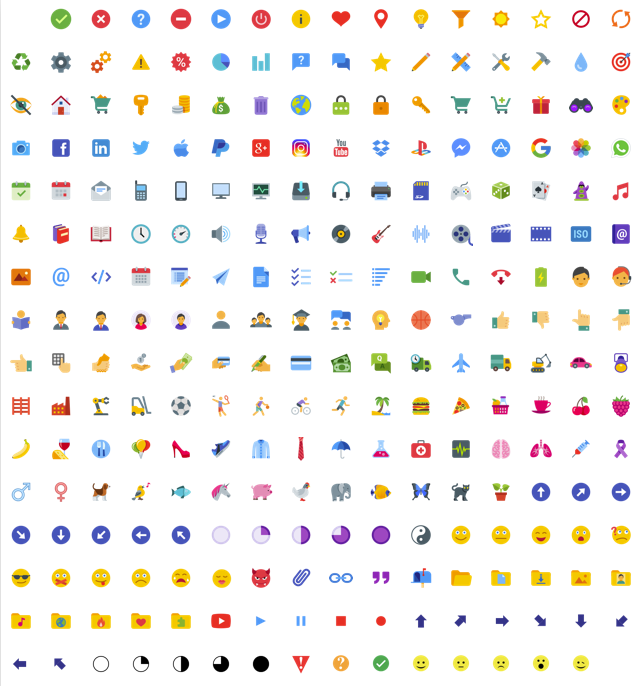 Users may select an icon from this selection window by simply clicking on it. If a table is assigned an icon and you wish to remove it, simply click on the icon as it appears in the icon field of the table management window and select the blank space that appears in either the top, left-hand or bottom, right-hand corner of the icon selection window.
Last modified:
2019/03/10
Comentários
Obrigado pelo seu feedback.