How to export data to a Payroll system
Calculation of time, time accounting/posting, printing and output to file happens when you press Print or Show Print, / Time attendance list.
Entries can be printed with any definition, but usually you will only delimit in regards to (start) date.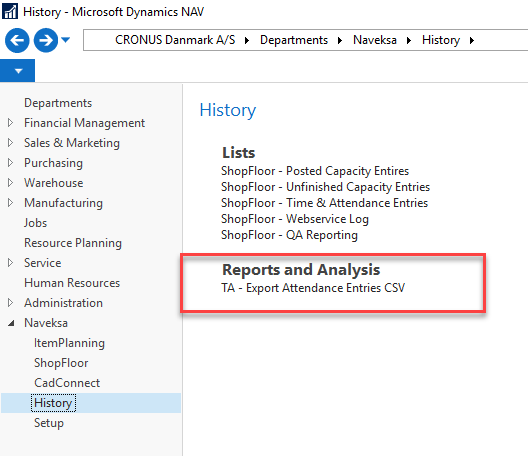 Select or enter the desired selections and make the delimitations on the data extract: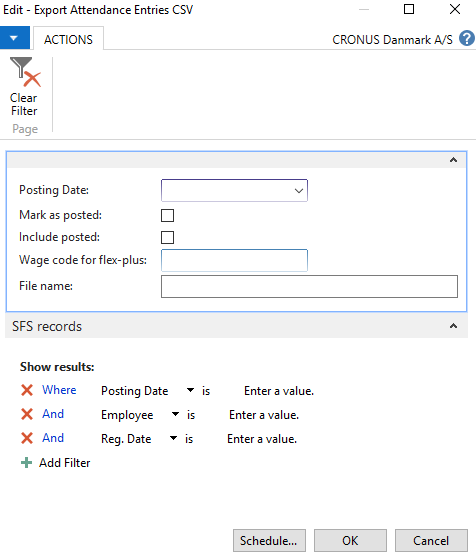 The other options relate to output to an external system:
Posting date
Is written in the file and stamped on the postings.Entries are accumulated per each employee on this date.
Mark as posted
The date is stamped on the entries, that means it is possible to test read, without entries being marked as not being read out
Include posted
Select this if the entries have to be out put again, are have to be reprinted
File type
Lessor and is handled as standard, others can be programmed
Wage for flex-plus
A payroll wage code for flex-time
Filename
Location and filename
Note book file sample to be send to a Payroll service provider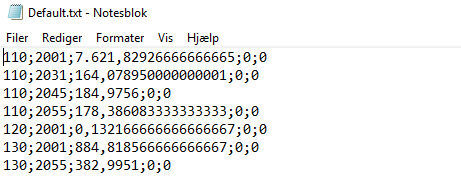 Feedback
Thanks for your feedback.