How to edit T&A transactions
In case of error-stamping (such as no stamping out), this can be corrected from the ShopFloor attendance entries.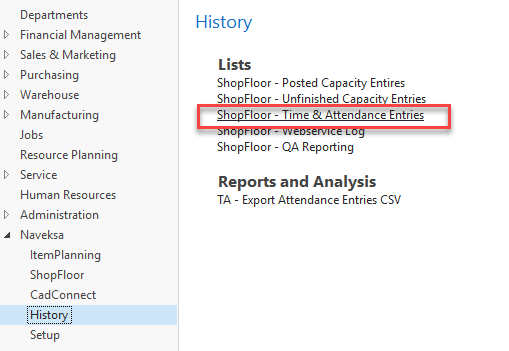 Entries can be marked with a posting date, when output is read out to e.g. a payroll system. These entries are made only with the subsequent print / output if specifically marked.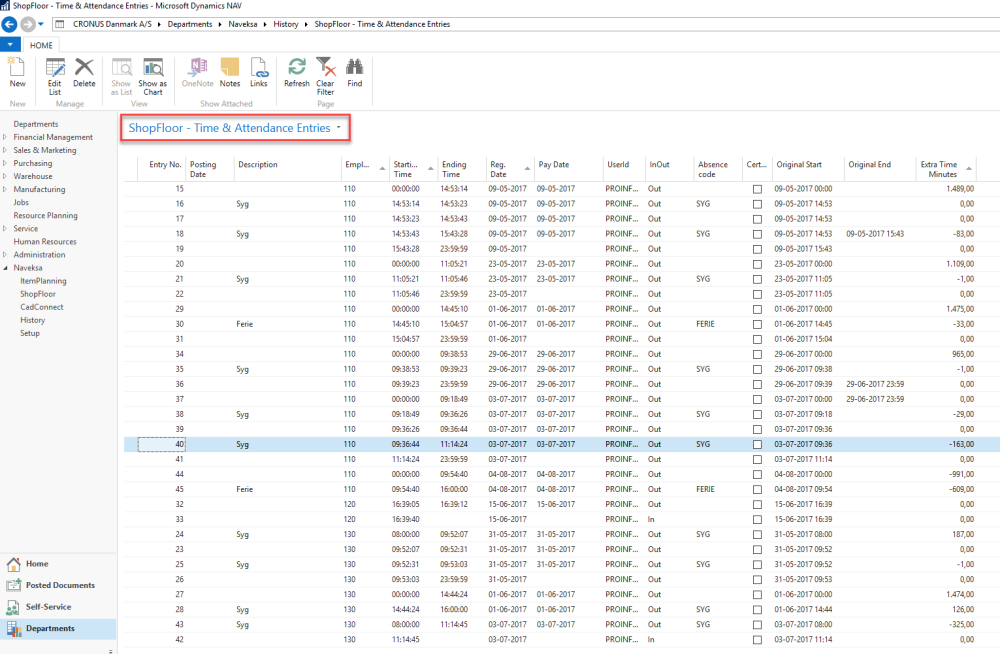 Feedback
Thanks for your feedback.