How amazing would it be if you could see (almost) instantly if you were restricted from selling an item you were thinking of purchasing? Well, now you can!
Note: This will not be able to show if the item is Hazmat or restricted from

FBA

. Currently due to where this data is located within Amazon's

API

we are unable to provide this within Scoutify. Amazon does not provide Hazmat data within Seller Central until the list price and condition have been entered and you have selected Save and Finish. The intention is to show you category, brand, or condition restrictions and Hazmat errors are different from these Seller-related ones.
In order for Scoutify to be able to determine if you are restricted from selling items, you will first need to sign into your Seller Central account.
Sign into Seller Central
Tap on Sign into Seller Central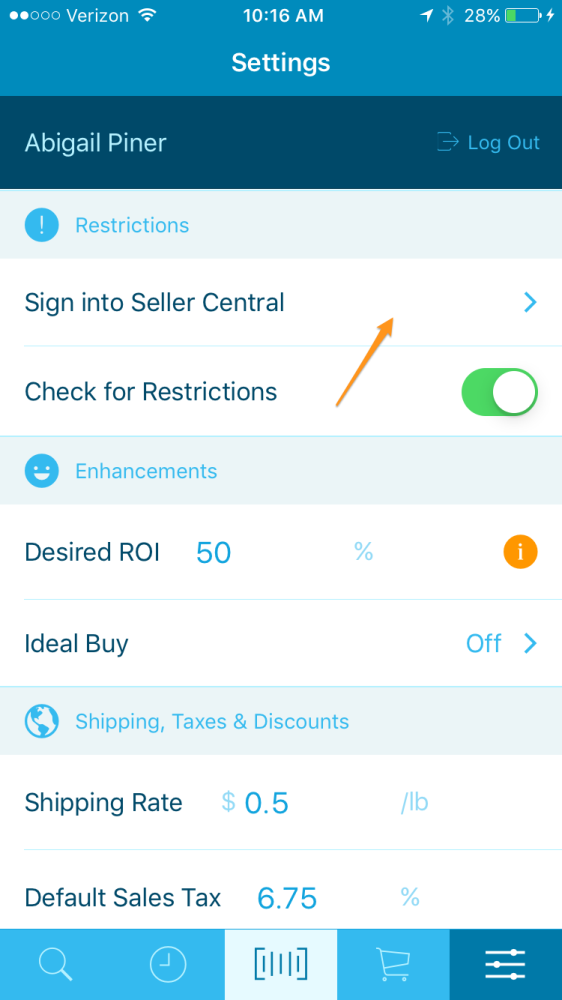 Enter your Amazon login credentials and tap Sign In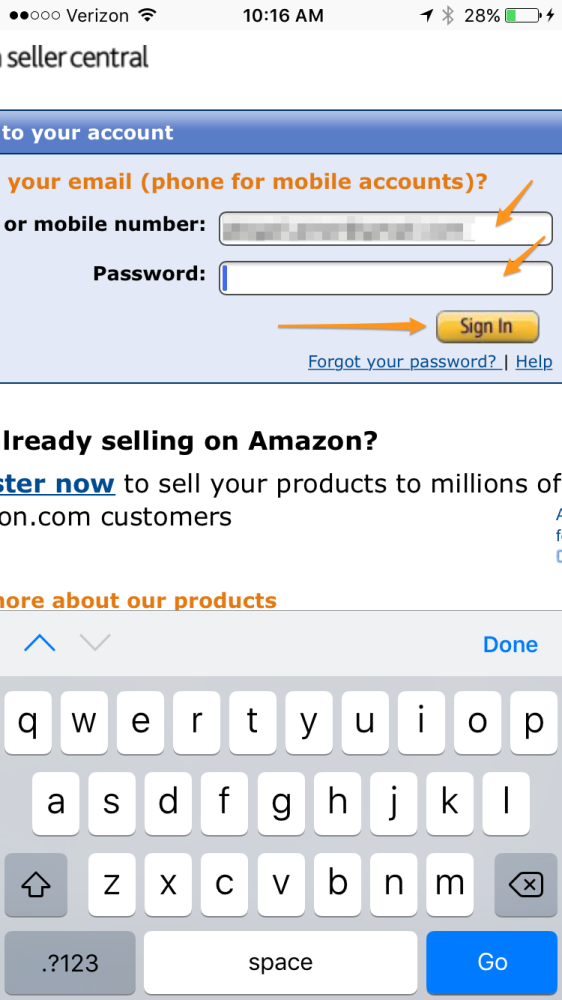 You will see your seller account appear briefly on your screen and then will be directed back to the Scoutify application
Check for Restrictions
To enable Scoutify to check your seller account for seller-specific product restrictions, tap the toggle button to turn it green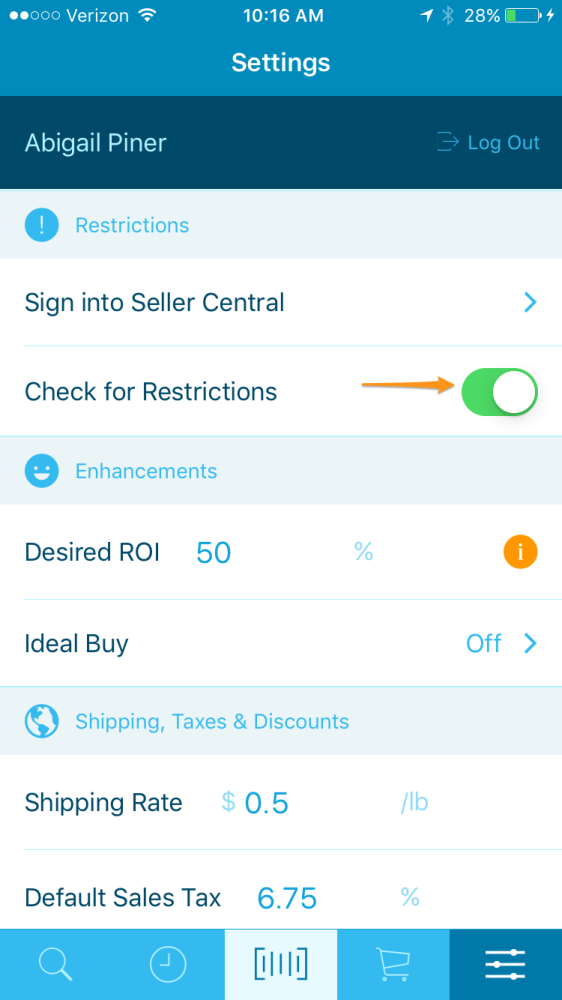 To disable this feature, tap the toggle button to turn it white