While listing, you can set a reminder date for any of your items with a memo. You can then be notified about those reminders on the date you set. For example, if I have an item expiring 12/1/15, and I set a reminder while I list for 10/1/15 with the memo "expires in 60 days, sell or destroy" then on 10/1/15 I will be notified by InventoryLab under the notifications tool which is located at the top of the screen next to settings.
This image shows where to input reminders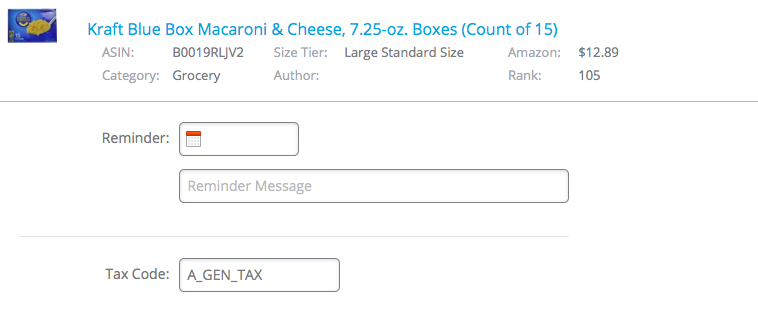 You can also set up email notifications by going to Settings>Notification Settings and click the check box next to the notifications you'd like to receive.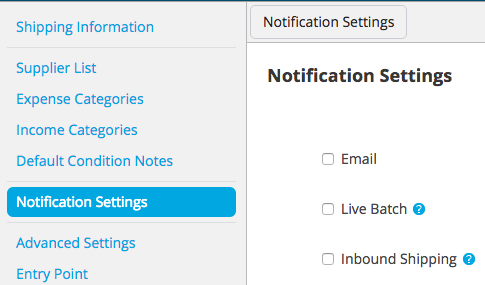 When you have a reminder, a numbered chat bubble will appear to the left of the envelope icon. This indicates you have unread messages.

Here is an example of the Notifications page. By clicking on the empty star, it moves the notification to the top of the list and identifies it as "Important"

The reminders can also be managed in the Inventory tab. You will need to click the "Management" view (as opposed to accounting) to add, edit or delete reminders to any MSKU you wish from that view.