Sometimes, you will need to edit your Box Level Content information. Maybe items got added to an already working shipment from a previous batch, maybe you played Tetris a little and were able to adjust your boxes a bit, the sky is the limit!
The great part is, you are completely free to do this with any Working Shipment and re-send your Box Content information to Amazon when you are finished the changes.
Under Working Shipments, click the 3 horizontal lines to the right of the shipment you need to edit and select "Box Content Information".

This will bring you to a similar page as the Review Batch page you were on when you first completed your batch.
You can see the contents of a box by clicking the "i" next to the box name.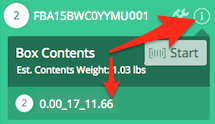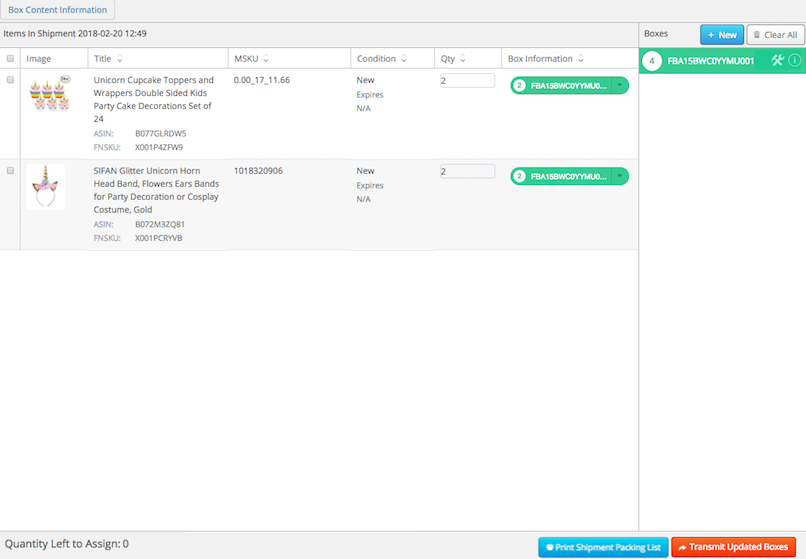 In the image above, both items are assigned to box ending in U001. However, if you wanted to assign the cupcake toppers to a different box instead, simply click the +New button to create a new box (if one isn't already created). We created box ending in U002 for this illustration.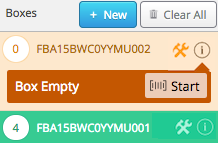 Then, click the dropdown box next to the item and click in the Box Name field. You will see the additional box is now available to select.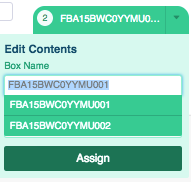 Select the new box name.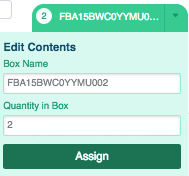 Then, click "Assign". This will assign your items to the new box.
Additionally, you can assign different quantities to different boxes and do a complete shuffling of your items if needed using the same concept.
If you need to delete a box, you click the action button next to the box name and select Delete Box.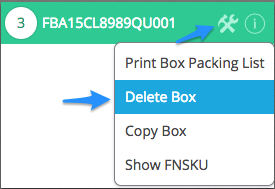 A pop-up will appear to make sure the box should be deleted.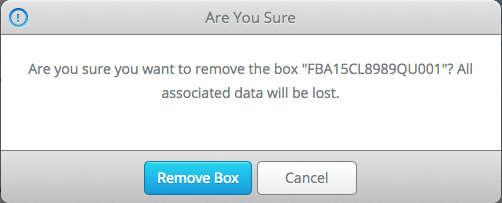 Once all of your changes have been made and you are happy with your box assignments, the final step is to click the "Transmit Updated Boxes" button in the lower right corner of the page.

This will resend the feed data for your contents over to Amazon.