You can still print 30-ups with InventoryLab, through Amazon seller central. 30-up labels are standard laser printer labels, 30 labels per letter sized sheet.
Make sure you turn Auto-Print OFF in the settings and list your items.
After you create the shipments and send them to your queue from InventoryLab, you will want to go to your Seller Central Account->Inventory and select Manage FBA Shipments from the dropdown box. From there, click the Work on Shipment button. Select the Prepare shipment view and Review and Modify Units button. You'll see the MSKU's in the shipment and at the very bottom of the list will be a dropdown box where you can choose the 30-up labels you'd like to print.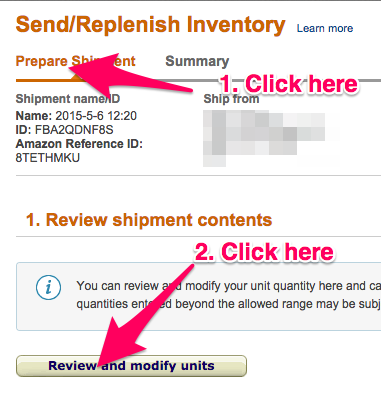 If you want a different number of labels than units in a shipment you need to use the Manage FBA Inventory page to print as many labels of any item you want. If you use the prepare shipments screen in Amazon, it will change the quantity in the shipment.