extendedReach Mobile Application is out!
Steps to access the Mobile Application:
1. From your iOS or Android device, go to the "App Store".
Image: "App Store"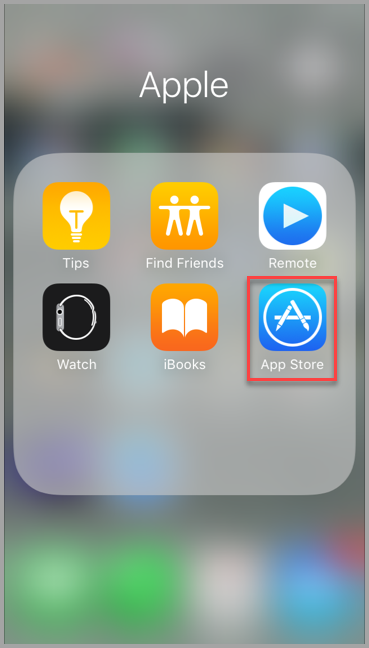 2. Search for extendedReach.
Image: "Search Box"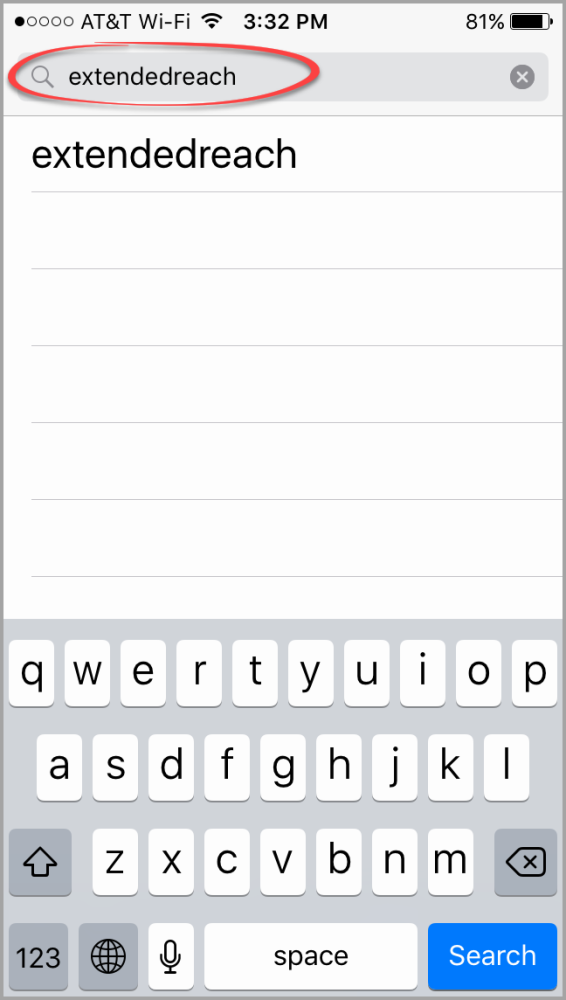 3. When the extendedReach application appears, click on GET (or OPEN if it's already loaded onto the device).
Image: "GET or OPEN"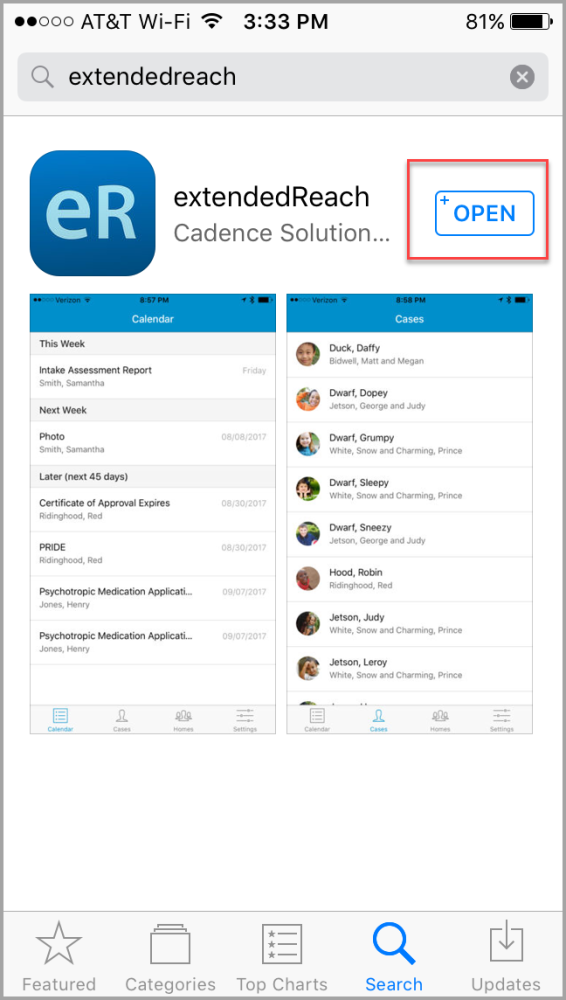 4. After the app downloads and installs, navigate to the app on your device and start it by clicking on the extendedReach icon.
Image: "eR Icon"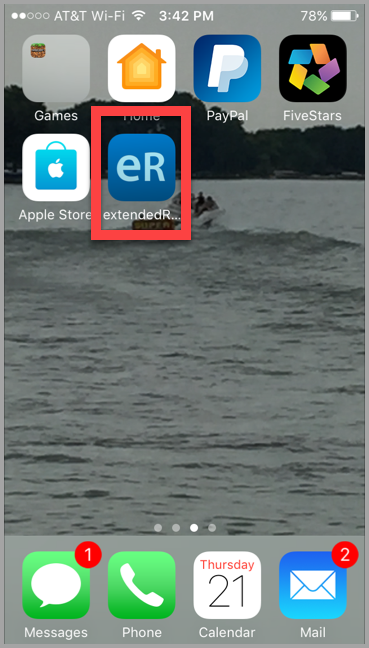 5. The first time you start the app, you will be prompted to set a 4-digit security pass-code.
Image: "Security Code"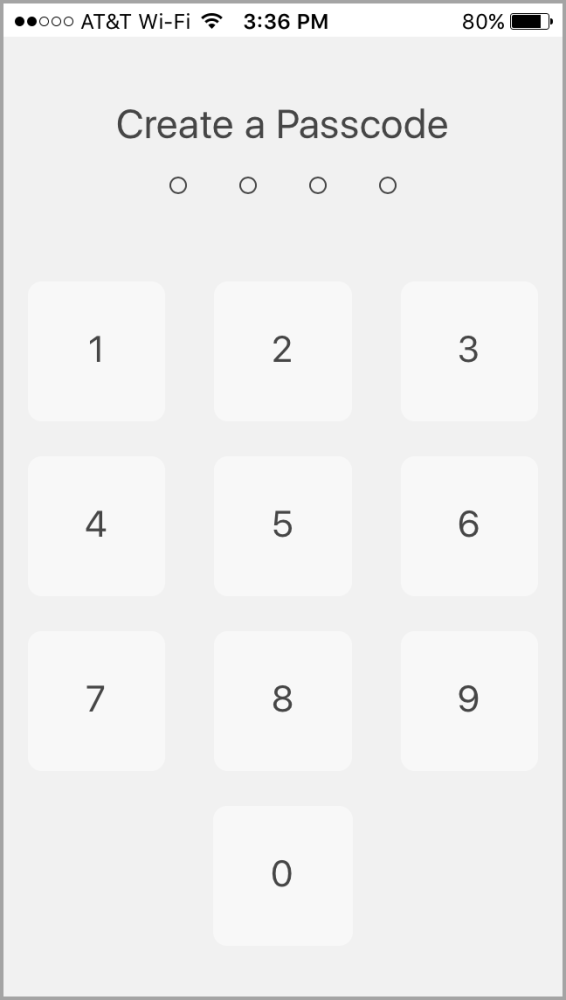 6. Once you have set your mobile device pass-code, login using the same credentials you apply to the full extendedReach program on your computer.
Image: "Login"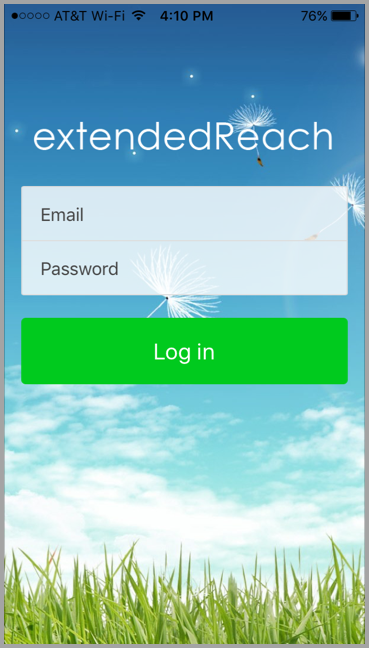 7. Enjoy the convenience!