Purpose
Audit logs are recorded for all actions that users perform within Testimony. From here you can see all actions that have been triggered along with the authorization checks and failures (if any) and any action parameters and messages.
Audience / Users
Testimony administrators
Possible Actions
It is possible to filter the displayed logs by choosing the desired time range, presented in the drop down displayed, on pressing "Period" push button. The audit logs are specific to the currently selected Test plan.
There is a drill down to get details about the user and parameters by clicking on the 'User Name' column and "Parameters" column respectively.
Example Screen-shots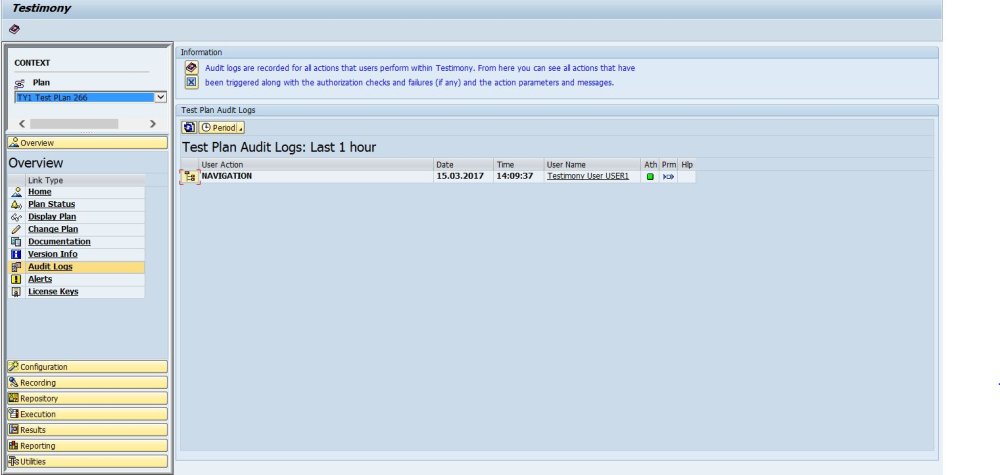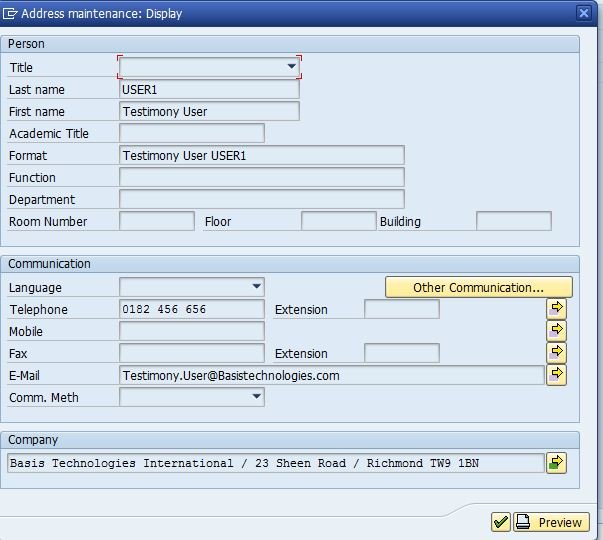 Feedback
Thanks for your feedback.