In this section, each product screen / function is defined, broken down into various groups.
All of the screens share a standard view layout including:
Header Information Bar
At the top of every screen there is an "Information" banner which explains the basic functionality of the screen. The banner has two buttons :
"Help File"* button will launch the online documentation for the screen.
"Close a View"* button will hide the help frame.
Left hand context view
This view contains the context menu which can be expanded or collapsed by double clicking
Main window
This view contains the current screen for the selected context menu function
Example Screen-shots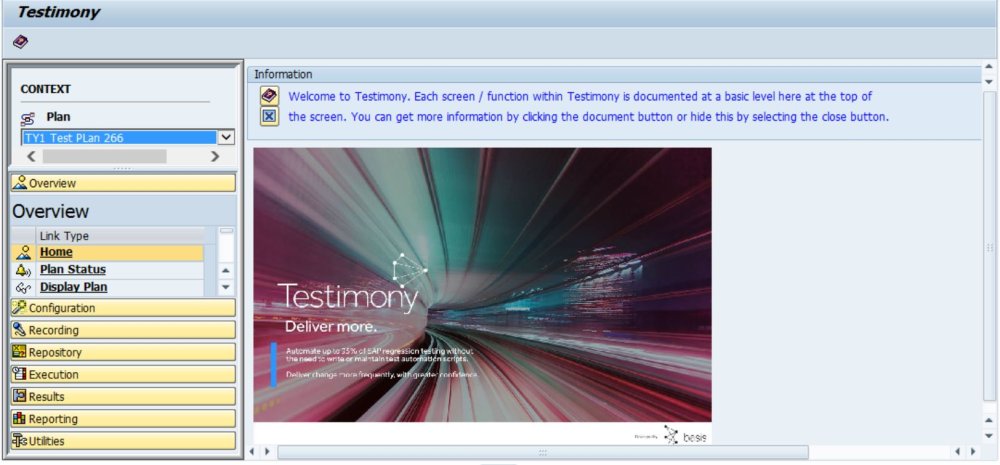 Feedback
Thanks for your feedback.