Purpose
Number ranges are used throughout Testimony to uniquely identify internal configuration or transactional data as it is processed in the system. Number ranges are automatically initialized but from within this screen users can monitor them.
Audience / Users
Testimony Administrators
Possible Actions
All current number range objects are displayed in a list view. Users can select the required Number Range Object and click on the "Display" button to view the details of the Number Range Object. Alternatively, a user can also double click on a Number Range Object and the Number Range Intervals for that Number Range Object will be displayed in a split screen.
User can maintain the Number Range Intervals for the selected Number Range Object by clicking on the "Display Number Range Interval" button which navigates to the standard SAP number range editor.
Example Screen-shots
Number Range List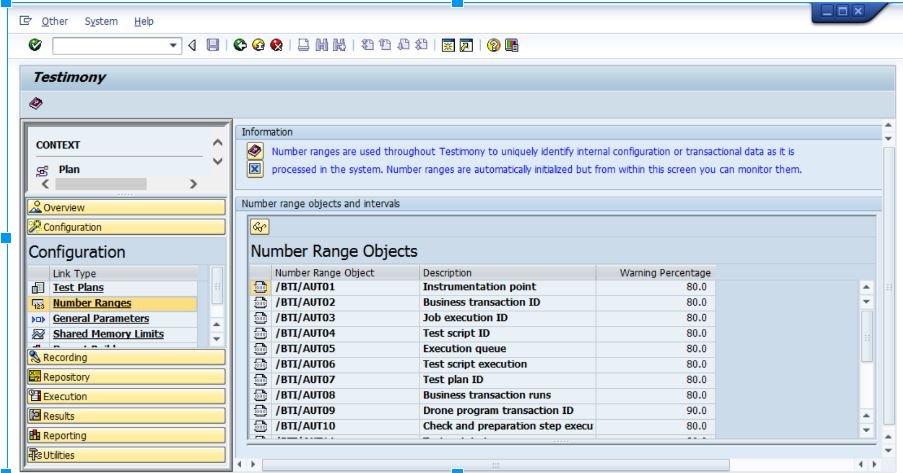 Number Range Object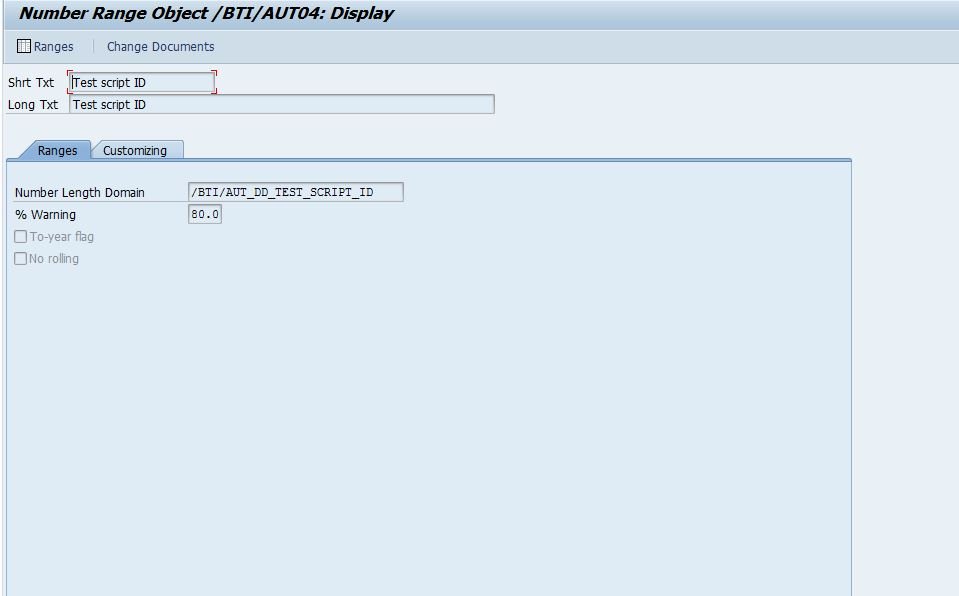 Number Range Split Screen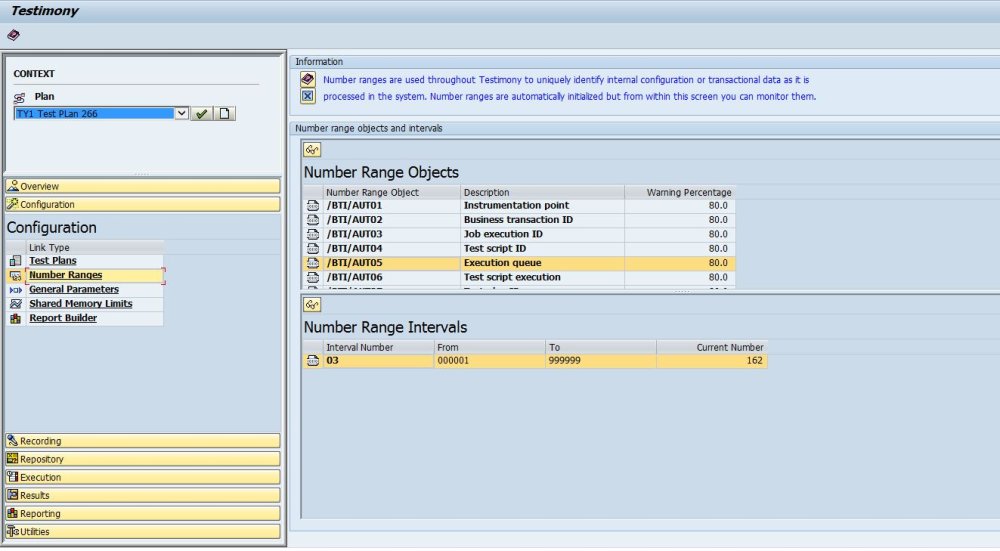 Navigate to the Number Range editor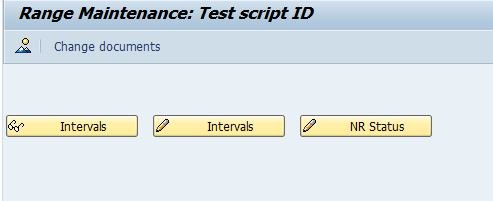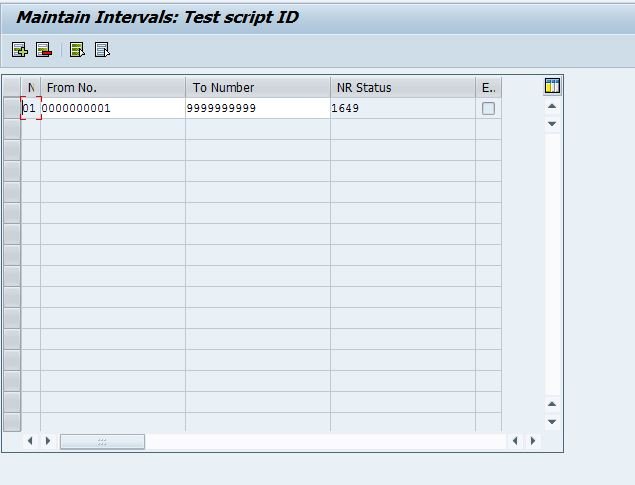 Feedback
Thanks for your feedback.