Scoutly is a mobile app that runs on Android phone, Android tablet, iPhone and iPad. It does not run natively on your desktop computer. But you can install the AndY program on your computer, which will run like a phone emulator. From the AndY program, you can use the Google Play Store to install Scoutly. Please follow the steps below.
Download and install AndY here.
You can download the Scoutly app (1) by logging into the Google Play Store (2) and logging in with your Goggle account.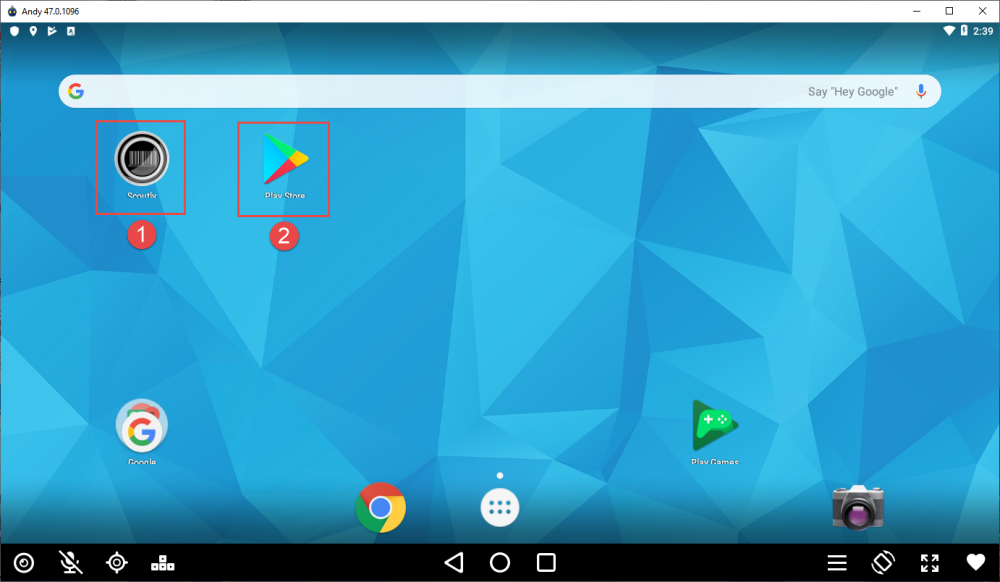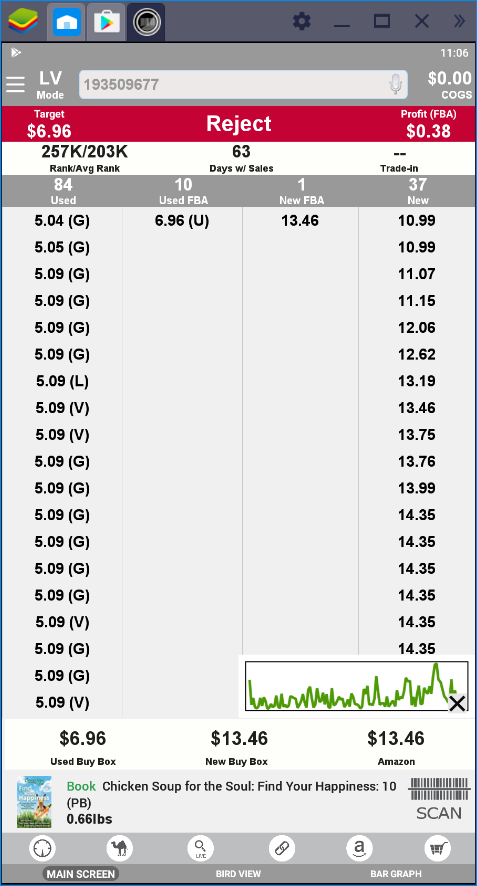 Feedback
Thanks for your feedback.