Scoutly offers an alternative screen to help you interpret an item's information in addition to the Main Screen.
Bar Graph
This screen can be accessed by swiping to the right of the main screen or by tapping "Bar Graph" on the bottom of the screen. You will see the value and a colored Bar Representation of the Lowest Price, Used BuyBox, Amazon/New BuyBox, Average Sales Rank, Sales Count, and Offer Number.
Color Key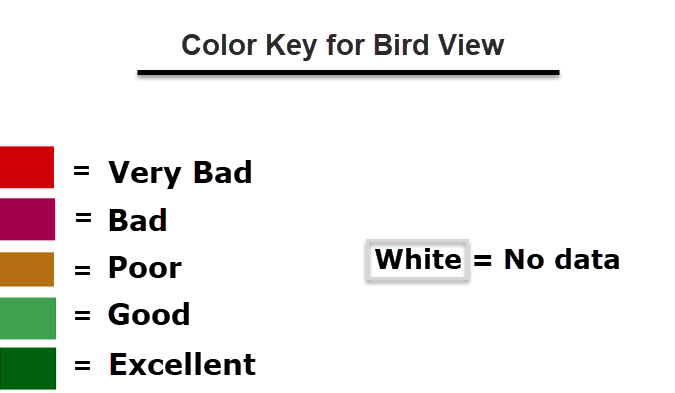 Feedback
Thanks for your feedback.