Classroom Salon (CS) is a cloud-based service platform. You do not need to install any software to use salon. CS does not guarantee any support for mobile devices. As of now, CS recommends the use of a desktop computer and Chrome/Firefox browser for optimal performance.
s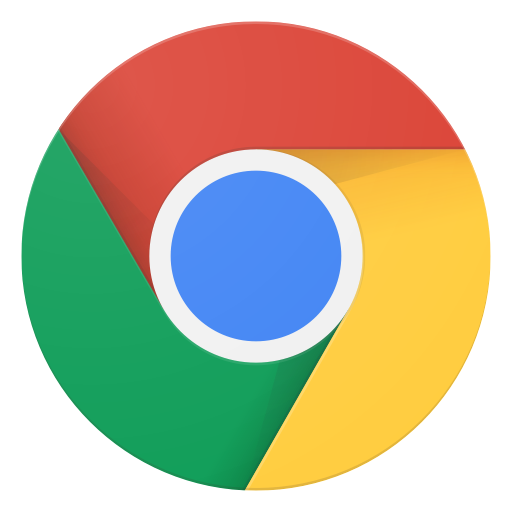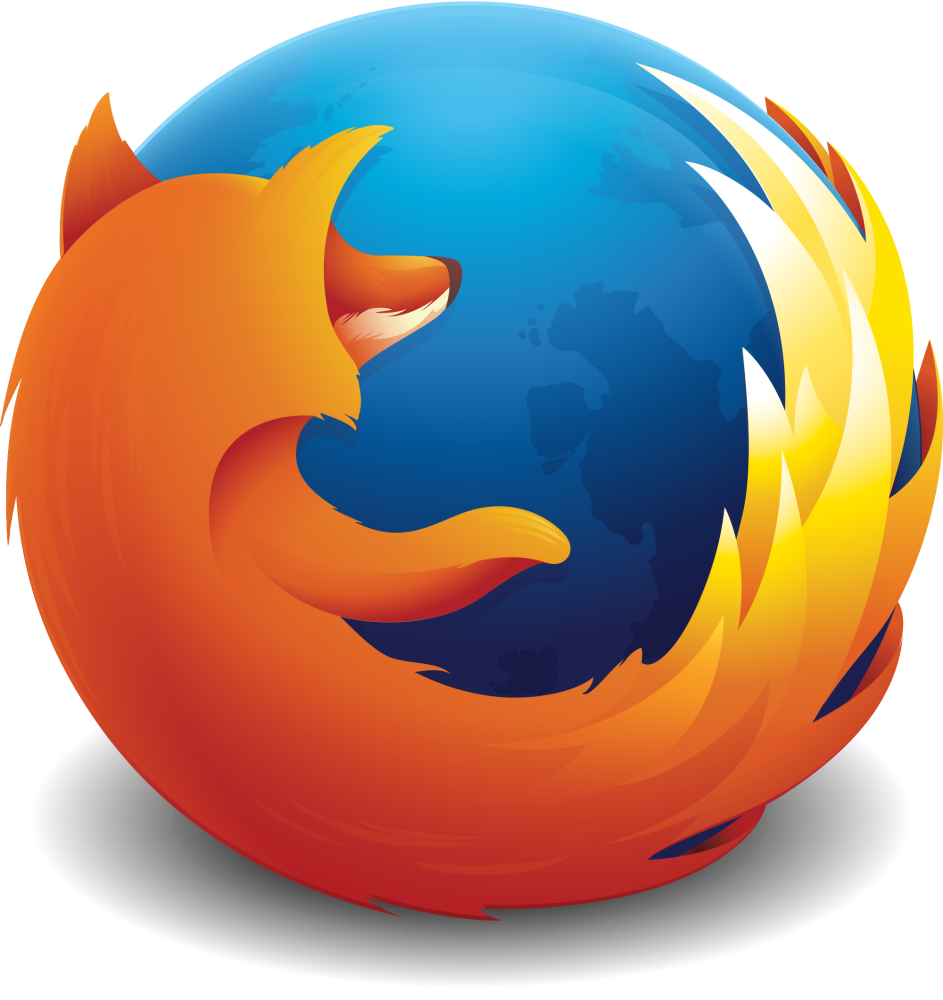 If you notice any errors, please notify support@classroomsalon.com and we will do our best to fix the errors.
Feedback
Thanks for your feedback.