There are two ways to annotate documents.
1. LOCATION SPECIFIC ANNOTATIONS: Select the text as shown below and annotate. Your PDF must be saved in a format that text selection is possible.


2. PAGE SPECIFIC ANNOTATIONS: Click on the "+" sign as shown below and the annotation will be automatically tagged with its page number. For images and other scanned documents uploaded as PDF, this mode of annotation is the best.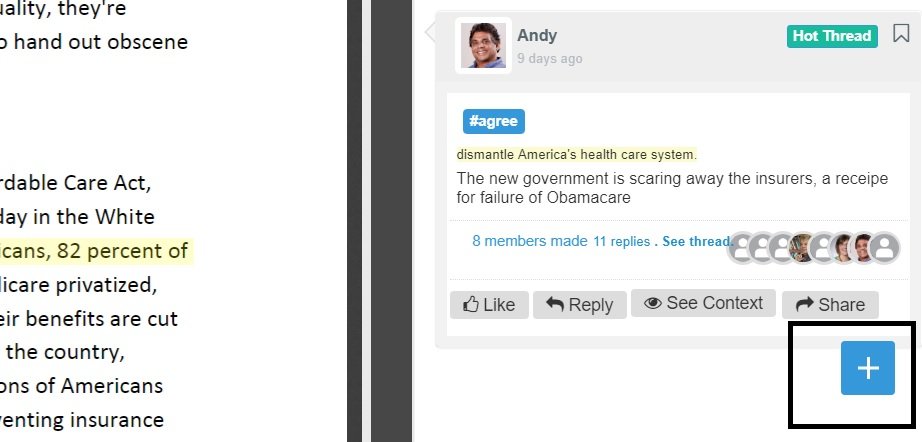 Feedback
Thanks for your feedback.